MARKET YOUR MISSION, PASSION OR VISION
Instead of focusing on marketing your business, market your mission, passion or vision. Find something that sets your business apart from the competition and will help you to connect with consumers.
DEFINE SUCCESS FOR YOUR BRAND
The real value of social media is rooted in its ability to help you cultivate relationships and build trust with consumers. Connecting and engaging with people is most effective when you focus on adding value as opposed to self-promoting.
How Can We Improve Your Sales Through Social Media?
We have the power to reach your buyers at the exact time and place they're looking for what you offer.
We can help you develop an overall social media road map for your business to follow.
We can create pathways so your customers can find you in all the new ways they prefer.
We can manage and enhance your company s reputation and position.
We can maximize your exposure with mobile marketing.
"Social media does not create negativity, it uncovers it."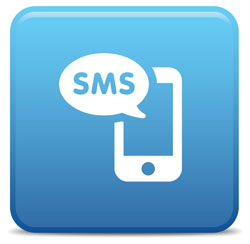 Text Message Marketing
Get your message out instantly with a simple SMS/text message system.
Mobile Marketing
Get a mobile optimized website that can be viewed from over 5000 mobile phones and integrate with social media.
Social Media Engagement
Monitor, engage, and be transparent; these have always been the keys to success in the digital space.
Brand Management
Create an effective brand strategy with a unique identity that will differentiate you.
Various Plans and Pricing
We offer multiple packages to choose from with customized features when needed.
Unlimited Pages
Unlimited number of pages and tabs and a 24/7 customer support are just some of the various features we offer.